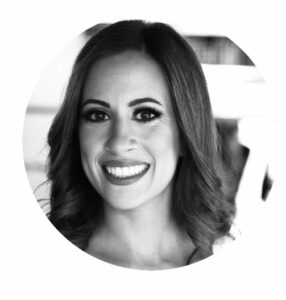 Consultation:
Fridays 13h30-18h30
Consultation language:
English & Arabic
Contact:
sineen.ot@gmail.com
+32456147886 (response only on weekdays from 8:30am-5pm)
Pediatric Occupational Therapy
I recently joined the Nestia team as an English & Arabic speaking Occupational Therapist. I received my Masters degree in Occupational Therapy in 2013 from University of Alberta, Canada.
I worked for 6.5 years in Canada, with children with severe developmental disabilities; and in Jordan for around 3 years. Dominantly, I focused on young children with a wide range of developmental disabilities, such as, but not limited to, autism, seizures, cortical visual impairments, sensory processing disorders, obsessive compulsive disorder (OCD), anxiety, genetic disorders, global developmental delays, delayed oral motor muscledevelopment to list a few. I provided therapy to the children in various inclusive settings including schools, daycares, pre-schools, clinics, and at their homes.
In my role as an occupational therapist, I work directly with the children and their families in supporting the child's growth and development in areas like feeding, dressing, fine motor skills, sleep, toileting, sensory regulation, play skills, social emotional development/behavior to mention a few. I can also guide new parents on how to interact and play with their child in a way that ensures that they meet their developmental milestones. I always ensure to keep my knowledge current and grounded in evidence, as such I partake in ongoing workshops and conferences.
Outside of Nestia I run parent workshops, online and in person, on various topics such as toileting, cup drinking, picky eating and mealtimes success, sensory and emotional regulation, setting up a routine, teaching independence in daily activities, and preschool readiness.
I believe in equipping each child that I work with by giving them all the tools possible to live the life that is meaningful to them, as independently as possible. I tailor my services and my supports based on the families' own priorities and needs. In the process, I strive to highlight each child's strengths and uniqueness.
Book your appointement online: